PE And PVDF Aluminum Core Composite Panel
Brand :Alkonce
Product origin :Henan
Delivery time :30 days
Supply capacity :3000 tons/month
Aluminum Core Composite Panel also known as the structural aluminum plate,it is an improved honeycomb panels that cost not require the expensive price of aluminum honeycomb panels, but more sturdy than it,the quality is more stable.
Aluminum Core Composite Panel composition is pure metal materials, no plastic components,100% environmental protection and fire prevention, and is also as easy to process as aluminum core composite. Patented three-dimensional physical structure, saving the amount of aluminum, lighter than the aluminum solid panel, the board is more flat, as well the appearance of a variety of options, whether imitation stone, imitation wood or brushed, mirror, can be perfect Show.

Why choose Aluminum Core Composite Panel
Aluminum Core Composite Panel With the development of modern architectural design and standards, the traditional curtain wall
materials slowly exposed various defects.
After years of research and experiments,our curtain wall materials and equipment development
team finally invented a new generation of A2-level fire patented product --aluminum-core composite panel(ACCP)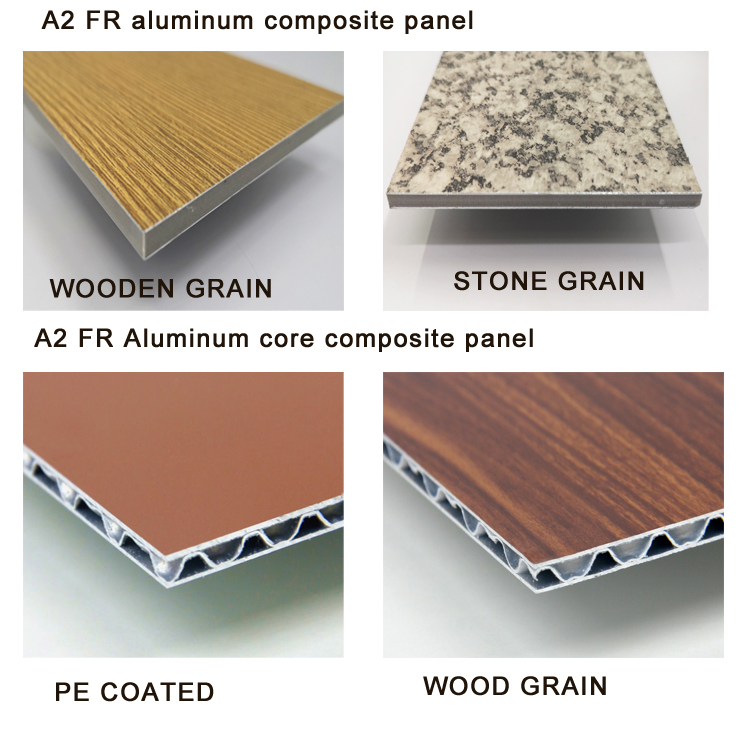 if you need competitive Aluminum Core Composite Panel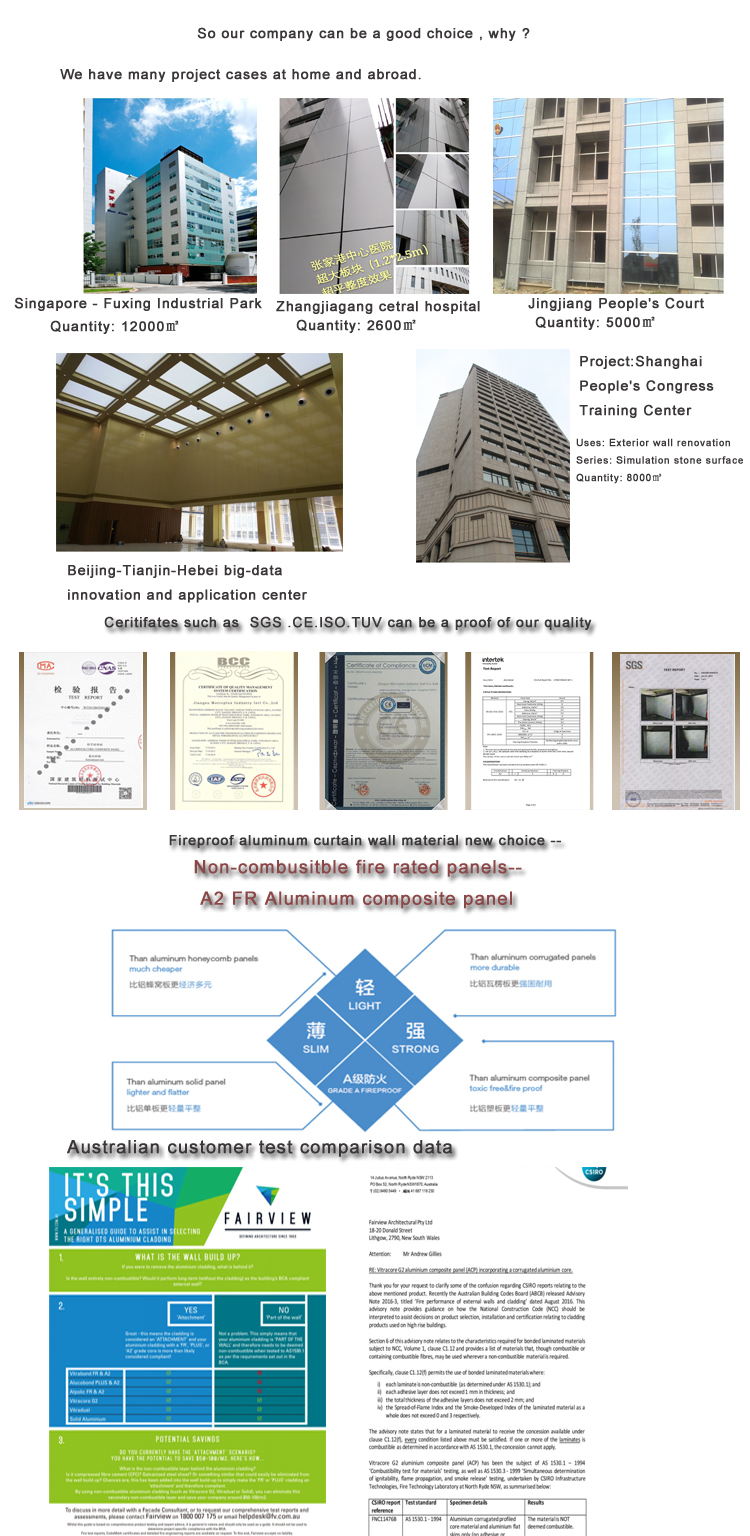 Comparision of ACCP and the existing metal curtain wall material
Name

weight/㎡

Fire

performance

Flatness

Tensile

strength

Flatwise

compression

strength

Bending

strength

Peel

strength

ACCP-4mm

3.6kg

Level-AQ2

Excellent

0.85Mpa

1.97Mpa

186.5

Mpa

187.9 N.

mm/mm

Aluminum honeycomb

panel-10mm

6.6kg

Excellent

Excellent

>0.8Mpa

0.8Mpa

No

standard

50N.

mm/mm

Aluminum corrugated

panel-6mm

4.6kg

Excellent

Good

>1.5Mpa

>1.5Mpa




>100Mpa

40N.

mm/mm

Aluminum composite

panel-4mm

6.8kg

B1&A2

Poor

No

standard

No

standard

131Mpa

No

standard

Aluminum solid

panel-2.5mm

6.8kg

Excellent

Poor

-

-

Excellent

No

standard
Aluminum Core Composite Panel appearance effect
In addition to the physical advantages of the structure, Aluminum core composit panel used in the curtain wall
and other decoration also has unparalleled ultra-flatness.
The aluminum core composite panel with a special structure, any process on the back will not affect the flatness
of the Wooden Aluminum Composite Panel surface.
However,Aluminum solid panel bending process due to the four corners of the plate have inevitable bending
tension, resulting in uneven surface. The middle layer of the aluminum composite panel is a plastic core layer,
when the temperature changes,the thermal expansion and contraction coefficients of the core layer and the
aluminum layer are different,resulting in poor flatness of the aluminum composit panel surface.
For the above two defects, the solution is generally used to install stiffeners, aluminum solid panel stiffeners
cost is very high, aluminum composite panel stiffeners process is cheaper, but once use the stiffener, there
may be no adverse phenomena in a short-term , after a period of time or summer and winter temperature
difference conversion, the stiffener rib will be embossed in the aluminum panel surface,affecting the appearance.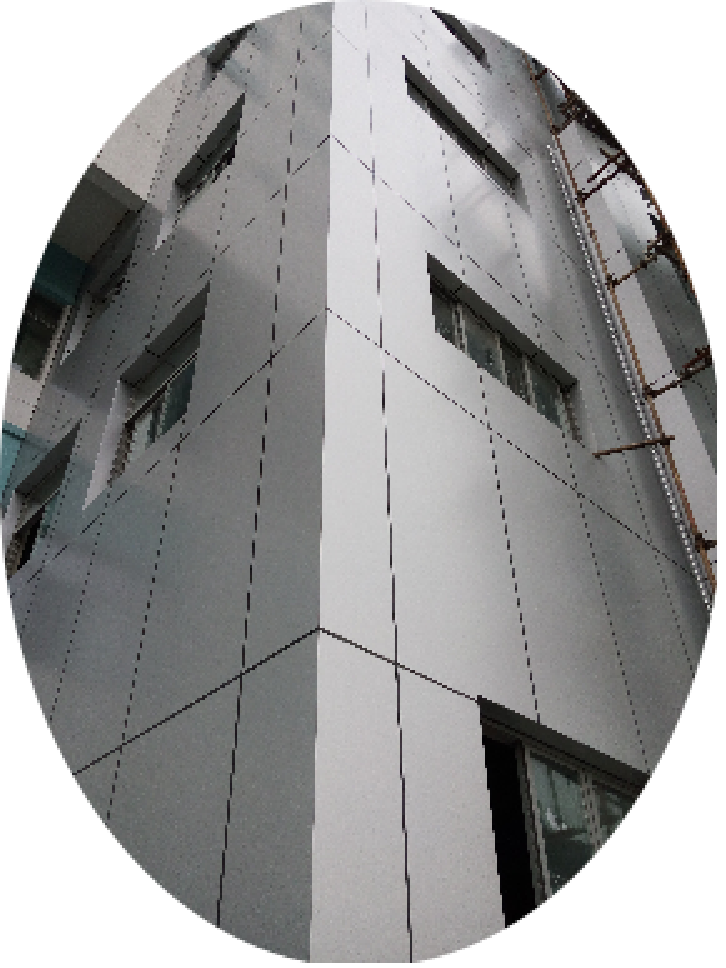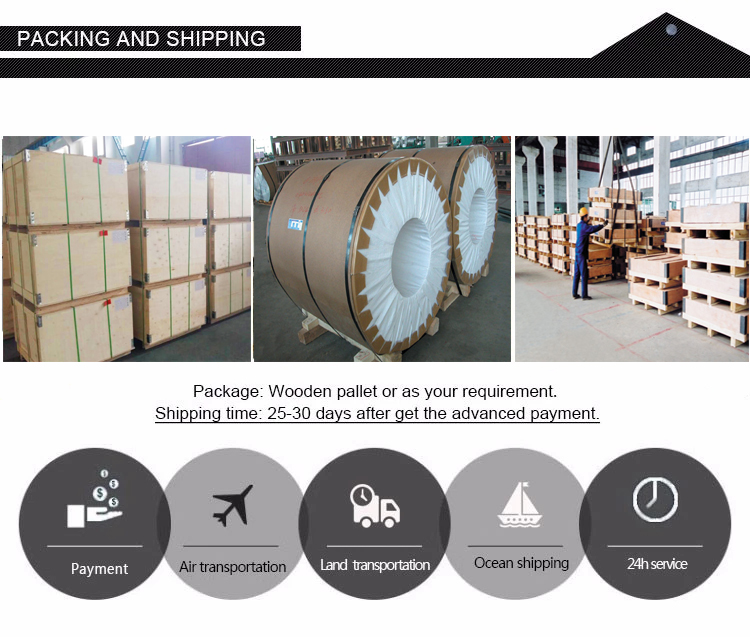 Get the latest price? We'll respond as soon as possible(within 12 hours)