PVDF Color Plain Coated Aluminum Coil
Brand :Alkonce
Product origin :Zhengzhou
Delivery time :30 days
Supply capacity :3000 tons/month
Products have PE, PVDF, FEVE coating, PVDF Color Plain Coated Aluminum Coil has bright color and strong durability is not easy to fade. Color is divided into pure color, stone grain, wood grain and embossing coil , Colored aluminum to meet the needs of different uses. and coated aluminum Can Be customized according to customer specifications and colors.

Strict quality control, each batch of products have to go through strict raw materials, paint and finished products testing, for indoor decoration products with SGS environmental testing certificate. To ensure that each batch of products meet customer requirements.

We constantly innovative research and development, embossing coating thickness with the world's leading level, outdoor solar mirror reflectivity 95% , 15-20 years warranty, anti-oxidation and corrosion, to the leading level.
Color plain coated aluminum is a new type of material that has come into being recently. Its advantages are incomparable strength and changeable color, and plain coated aluminum is recycle for environmental protection, what's more, coated aluminum sheet is not harmful to human body health. Therefore, it is widely used in the development of doors and windows, sunshine rooms, balcony packaging and other fields.
The so-called PE and PVDF color coated aluminum mainly refers to color coated aluminum coil, it has a variety of colors, produced from raw aluminum coil after cleaning, chromium, coil coating, baking and other processing,plain aluminum sheet surface with a variety of color paint coating, that is color coated aluminum coil.

DO YOU HAVE CLIENTS WHO WANT TO BUY COLORFUL ALUMINUM PRODUCTION?

ARE YOU LOOKINF FOR THE PRE-PAINTED WITH THIRD-PARTY REPORTS?

ARE YOU FINDING COMPETITIVE PRE-PAINTED ALUMINUM SHEET ?

HOW ABOUT A PERSON HELP YOU TO SOLVE THE PROBLEM AND LEAVE YOU SIT BACK AND RELAX?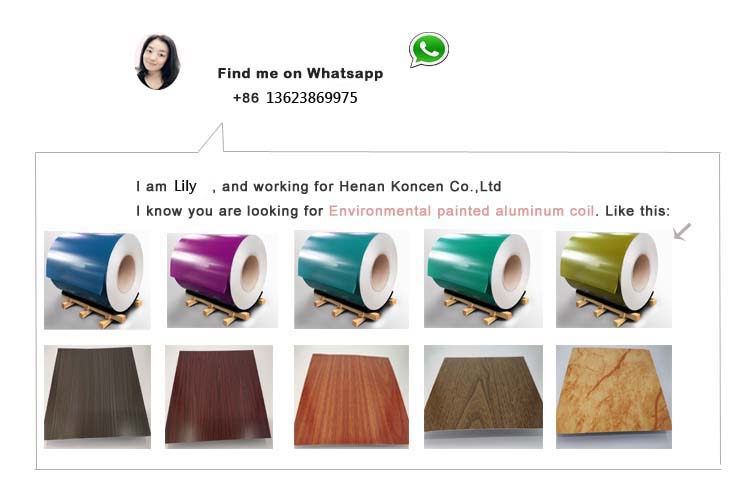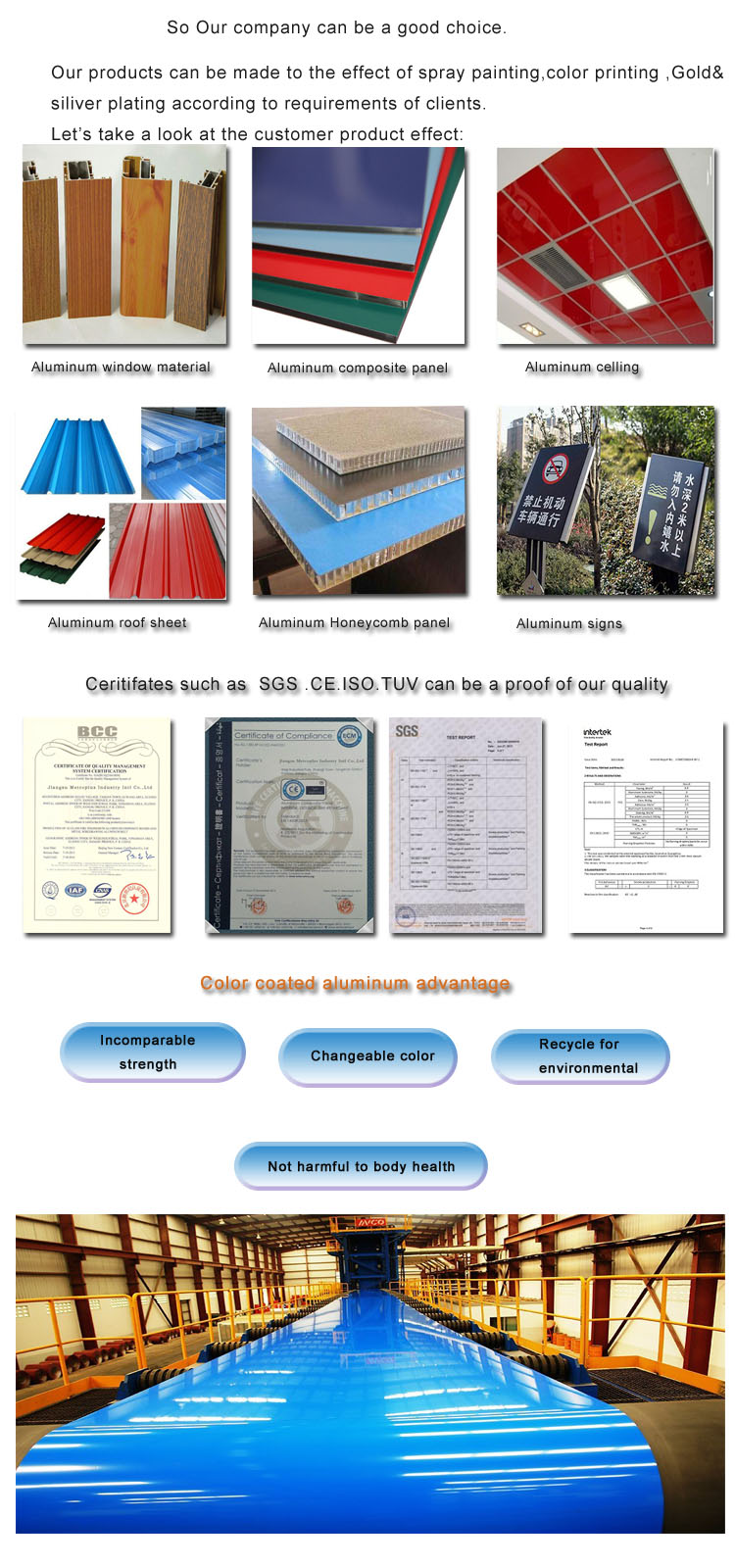 PRODUCTION DETAILS
Koncen prepainting plain aluminum coil are made from Alloy mill finish after degreasing, cleansing and passivated layer processing, and currently most advanced and durable coating materials manufactured by KANAR500 and HYLAR5000 seriess of polyvinylidene fluoride (PVDF) resin.
The PE and pvdf colored aluminum coil are finally molded through other secondary operations including cutting, pressing, punching and bending, which can be applied in overall roofs and building coil for wall decoration with a long span and a large area, be used for decorative coil of interior roofs through being cut into small coil, bending and stamping die processing, and be used for energy-saving exterior wall decoration coil bonding with foaming polyurethane or honeycomb aluminum.
Thickness

0.21-1.5mm normally, could be custom-made

Width

Coil: 600mm ~ 1800mm, could be custom-made
Sheet: 20mm ~ 1650mm, could be custom-made

Film thickness:

single-coated 4-20 micron double coated 25-28 micron 3 coated 35-38 micron

Coating material:

PVDF, PE, FEVE EXPOXY, PU

Colour choose

customer colours are also avliliable

RAL colours can ben availiable

Directly choose colours from alucosuper colour chart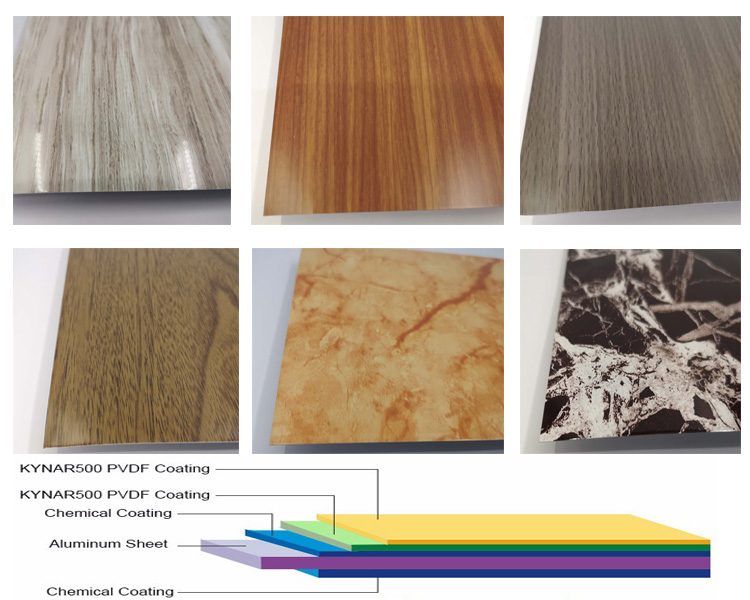 PACKAGE
Plain colored coated Aluminum sheet /PVDF Color Plain Coated Aluminum Coil package according export standard packing. which is strong.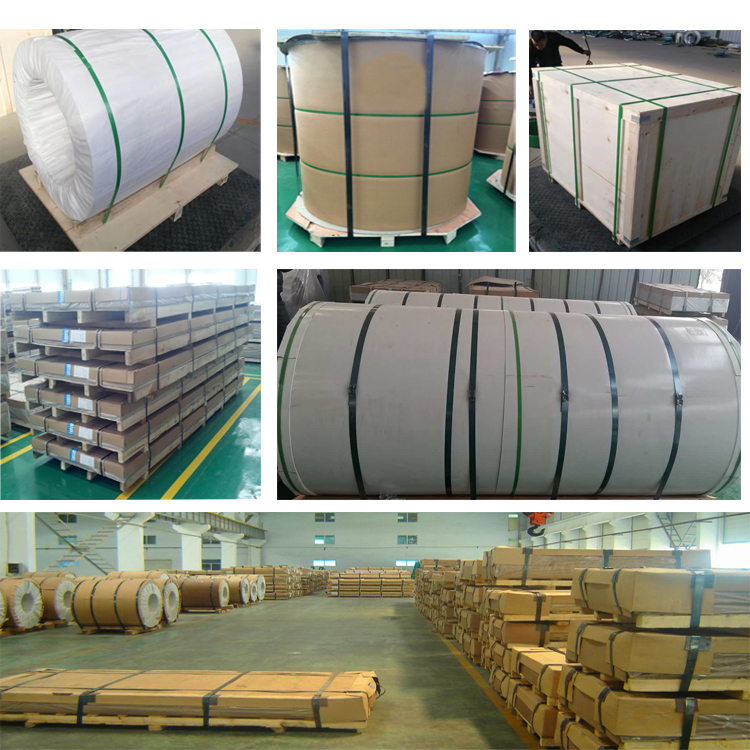 Testing
PVDF Color Plain Coated Aluminum Coil SGS ROHS TEST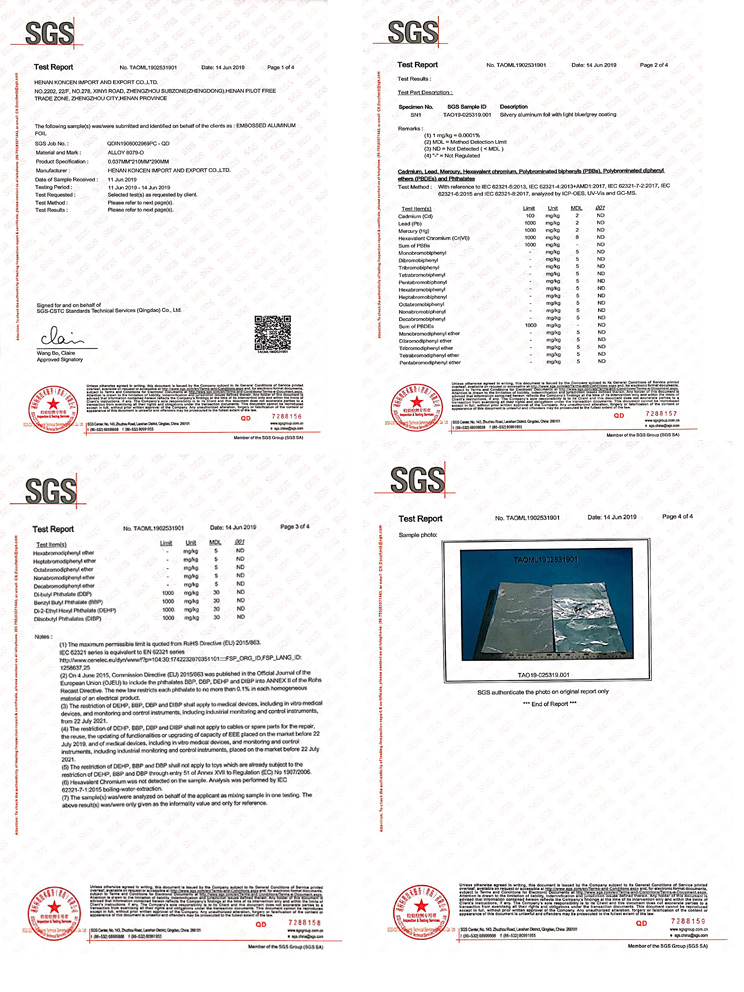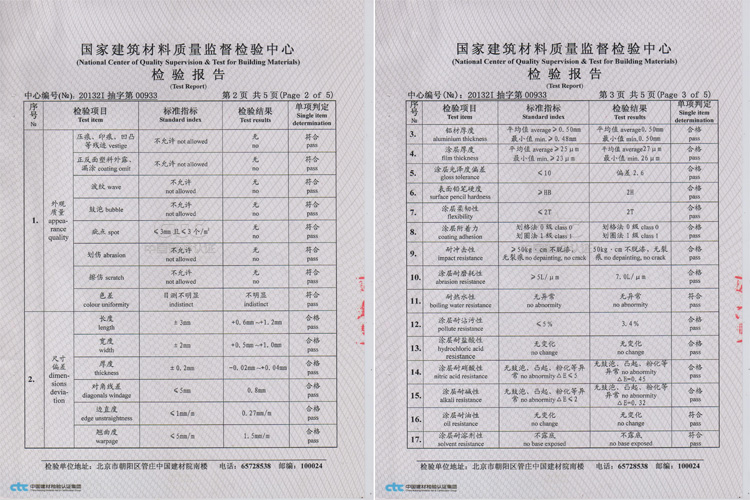 FAQ
1.Why choose us ?

Integrated raw material production enterprises,more cost-saving and quality assurance.

2.Our advantage

We have our own research team, and keeping us develop.

3. How many color produce?

Please contact me , I will send the catalog to you.

If you have any question,please feel free to contact me at any time.
Get the latest price? We'll respond as soon as possible(within 12 hours)