Interior/exterior Wall Cladding ACP/ACM Aluminum Composite
Brand :Alkonce
Product origin :Henan
Delivery time :30 days
Supply capacity :3000 tons/month
At present in the domestic market , Wall Cladding ACP/ACM more than 90% of the aluminum corrugated panel and aluminum honeycomb board are made of sheet production process. Generally speaking, the daily production capacity is only about 500㎡. Because of rely on the artificial production, the yield of finished products is low and the quality is different. Take a single project of 10,000㎡ as an example, excluding the preparation period,the production cycle on the need for more than 20 days ( and must work overtime day and night)
Wall Cladding ACP/ACM is worth noting that our aluminum core composite panels are manufactured continuously by automation equipment with high yield and uniform quality. The production cycle also takes only two to three days (no overtime work required). Therefore, in the face of larger demand for large-scale projects, Wall Cladding ACP/ACM can be quickly delivered.

Wall Cladding ACP/ACM also known as the structural aluminum plate, Wall Cladding ACP/ACM is
an improved honeycomb panels that cost not require the expensive price of aluminum honeycomb
panels, but more sturdy than it,the quality is more stable. Its composition is pure metal materials,
no plastic components,100% environmental protection and fire prevention, and is also as easy to
process as aluminum core composite. Patented three-dimensional physical structure, saving the
amount of aluminum, lighter than the aluminum solid panel, the board is more flat, as well the
appearance of a variety of options, whether imitation stone, imitation wood or brushed, mirror, can be perfect Show.
Specifications Of Wall Cladding ACP/ACM
Normal Width:
1220mm, 1250mm specially custom accepted
Panel Lengt:
2440mm, 5000mm normally within 5800mm,for 20ft container custom accepted
Panel Thickness:
2mm 3mm 4mm 5mm 6mm 8mm
Aluminum Alloy:
AA1100 AA3003, AA5005(Other Grade On Requirement)
Aluminum Thickness:
0.05mm to 0.50mm
Coating:
PE coating, PVDF coating, NANO, Brush surface mirror surface
PE core:
Recycle PE Core/Fireproof PE Core/Unbreakable PE Core
Color:
Metal/Matt/Glossy/Nacreous/Nano/Spectrum/Brushed/Mirror/Granite/ Wooden
Core Matenal:
HDP LDP Fire-proof
Delivery:
Within two weeks after receiving deposit
MOQ:
500 Sqm per color
Brand/OEM:
Alkonce / Customized
Payment Terms:
T/T LC at sight.
Packing:
FCL In bulk, LCL: In Wooden Pallet Package,according Customers requirement
Comparision of ACCP and the existing metal curtain wall material
Name

weight/㎡

Fire

performance

Flatness

Tensile

strength

Flatwise

compression

strength

Bending

strength

Peel

strength

ACCP-4mm

3.6kg

Level-AQ2

Excellent

0.85Mpa

1.97Mpa

186.5

Mpa

187.9 N.

mm/mm

Aluminum honeycomb

panel-10mm

6.6kg

Excellent

Excellent

>0.8Mpa

0.8Mpa

No

standard

50N.

mm/mm

Aluminum corrugated

panel-6mm

4.6kg

Excellent

Good

>1.5Mpa

>1.5Mpa




>100Mpa

40N.

mm/mm

Aluminum composite

panel-4mm

6.8kg

B1&A2

Poor

No

standard

No

standard

131Mpa

No

standard

Aluminum solid

panel-2.5mm

6.8kg

Excellent

Poor

-

-

Excellent

No

standard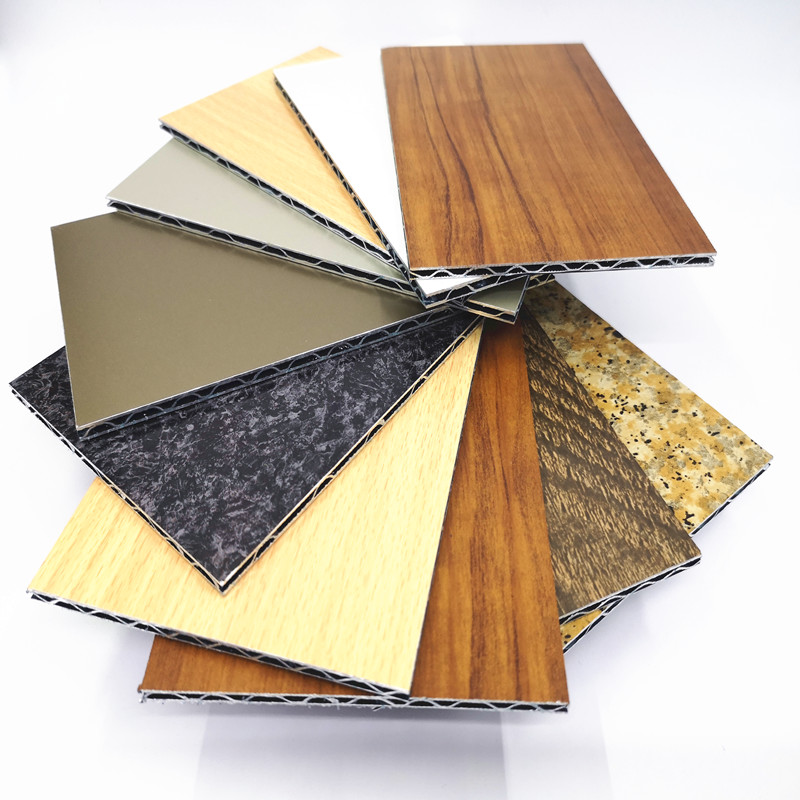 If you need Wall Cladding ACP/ACM :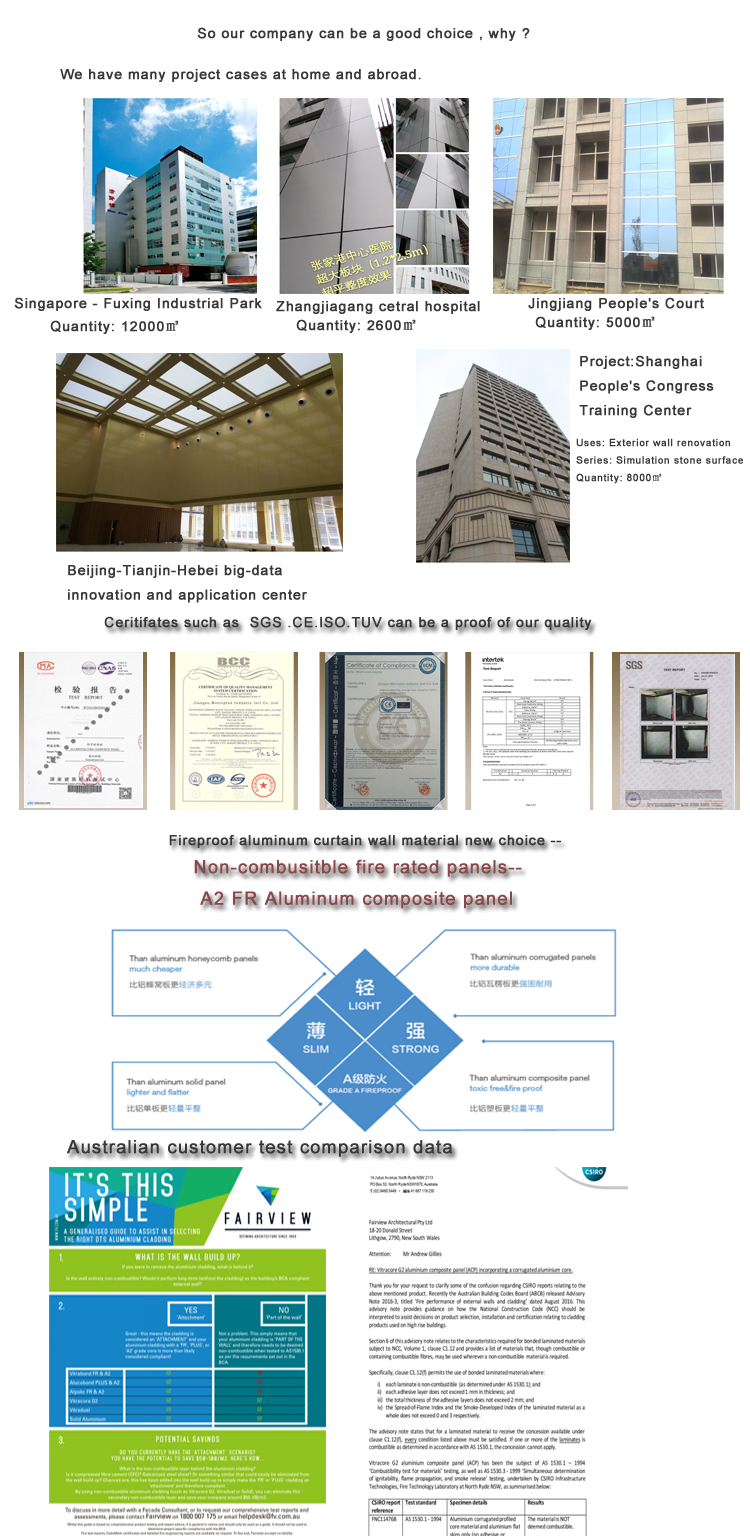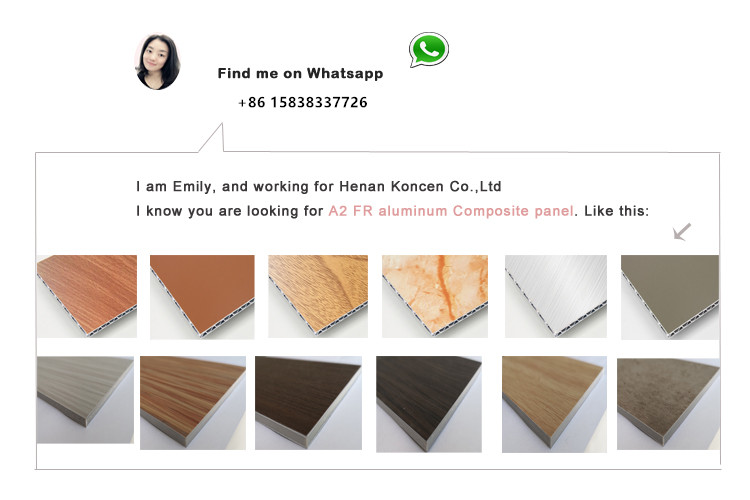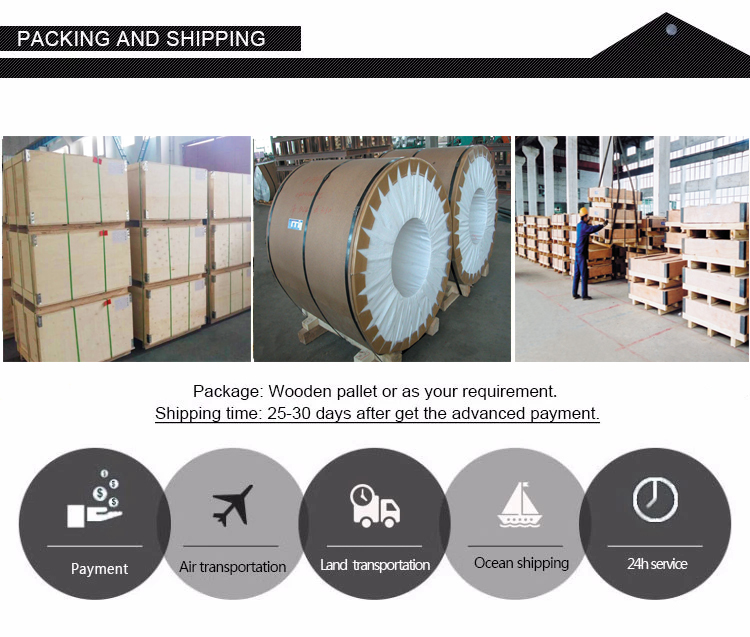 Get the latest price? We'll respond as soon as possible(within 12 hours)