>
>
>
Aluminum in the Construction of multifunctional smart pole
Aluminum in the Construction of multifunctional smart pole
With the gradual development of smart city construction, the "smart pole", also known as the "multifunctional smart pole", has officially become an important entry and node for a new generation of urban information infrastructure. As the rod body of the smart rod, aluminum has the advantages of light weight, strong corrosion resistance, good cross-sectional shape, recyclable, and good heat dissipation. In recent years, it has received attention from all parties.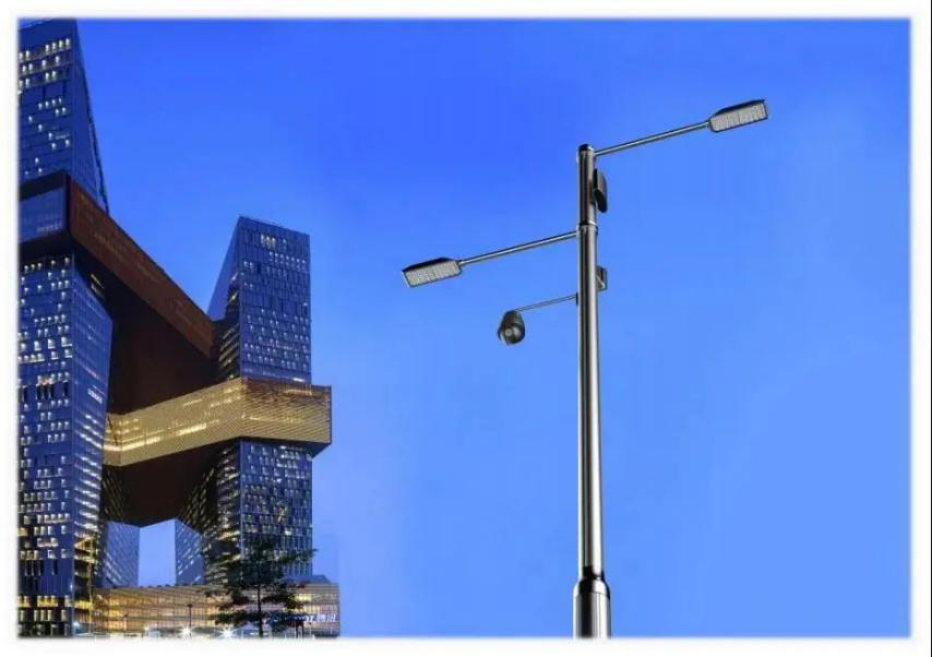 The smart pole is mainly composed of a base, a function cabin, an upper pole body, a connection module, a mounting device, and a lighting lamp. It can be equipped to carry police emergency calls, convenient information interaction, LED information release screen, and convenient charging (cars, mobile phones, Electric motorcycle), IoT base station, weather environment monitoring, public broadcasting, smart security, wireless city (wifi, 5G) and other application modules. It is an important carrier of the new infrastructure of "artificial intelligence, 5G, big data", and is gradually replacing single poles such as traditional street lights, signal poles, monitoring poles, and charging piles.
Aluminum alloy has excellent extrusion formability. Compared with traditional steel, the density of aluminum alloy is only 1/3 of steel. Using it as a smart rod body can reduce the weight of each rod body by about 300kg, which is convenient for loading more functional modules.
At the same time, compared to the round and square rods of traditional steel, the aluminum profile rod has obvious advantages. Its extruded aluminum profile rod with chute is conducive to the realization of the modular design of the connection mechanism and the realization of the all-round hanging of smart devices. Then, it will play an important role in promoting "multiple shots in one, one shot for multiple uses".
In the future, smart poles will be an indispensable key infrastructure for smart cities. It is also one of the labels of the future intelligent era.
How many smart poles will be needed in the future?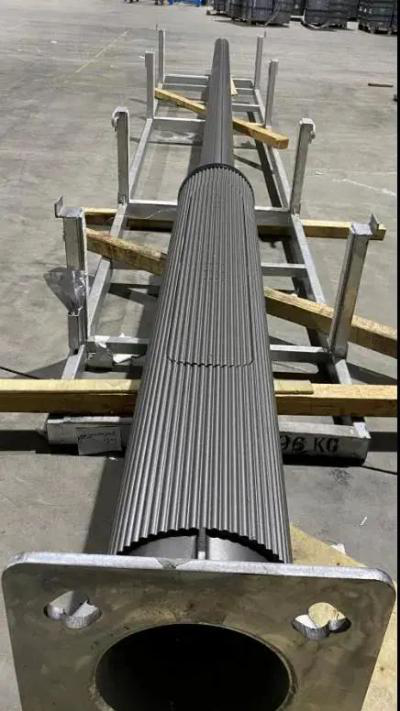 How many 5G base stations will be hung on the smart pole?
According to the survey, there are currently about 226,200 street light poles in Hong Kong. The distance between the two poles is about 30-60 meters, most of which are within 50 meters.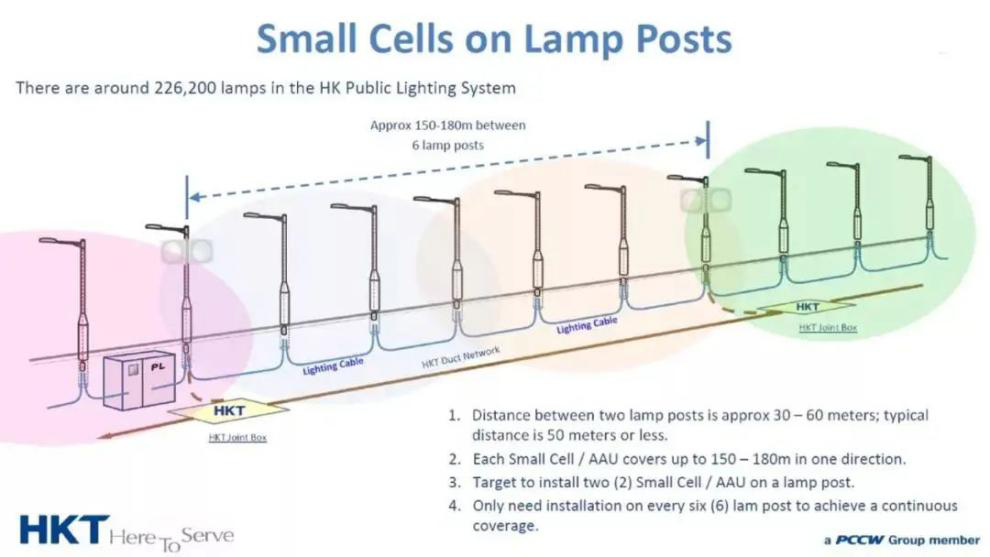 How many of these poles will be used to mount 5G devices?
Two AAU devices will be mounted on a light pole, belonging to two Gated Community and covering different directions according to the future plan of Hongkong Telecom. The coverage of each cell is 150-180 meters.
It means that for every distance of 6 light poles, two AAU devices need to be mounted on one light pole to achieve continuous full coverage of the entire city street.
According to calculations, about one-sixth of the 226,200 light poles in Hong Kong will be used to mount 5G base station equipment.
Just for Hong Kong, only one operator, needs so many light poles to mount 5G base stations!
Considering that smart poles are limited in terms of load-bearing and space, they cannot satisfy the sharing of equipment by several operators like the Great Railway Tower. Therefore, the construction of smart pole stations in the future is estimated to be deployed independently by one operator.
Imagine and predict how many light poles will 3-4 operators need in China in the future?
The quantity must be amazing!
Because most traditional street lights cannot meet the requirements of mounting 5G equipment in terms of load-bearing, power supply, and transmission, there will also be a large number of street lights that need to be modified or newly built in the future. This is also a very huge project!
The smart pole industry has a bright future!
Get the latest price? We'll respond as soon as possible(within 12 hours)